Peace Begins With Me Wall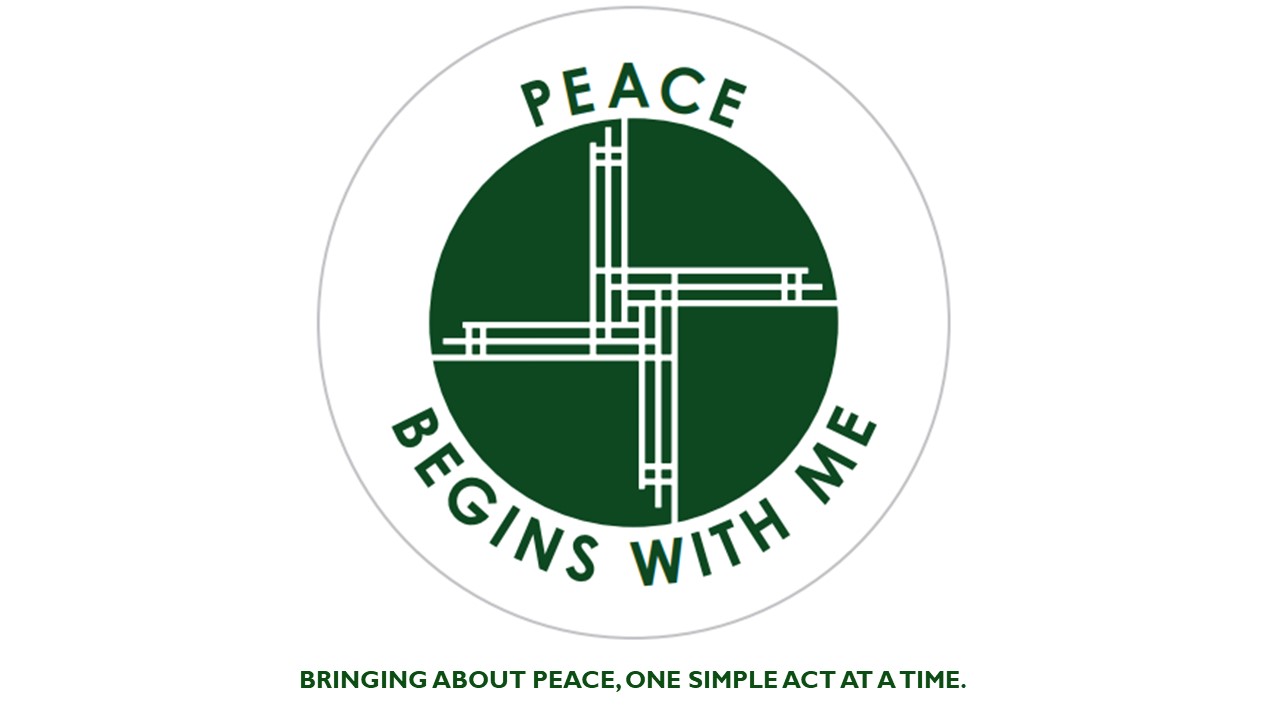 Let this wall become a sign of hope to our community. Please post to this wall ways in which you have brought peace or received peace. These will then be added to the St. Bridget Peace Cross which hangs in the Fellowship wall at the church.
Click "New Post" to submit a Peace Request. If you would like your request kept private,
and not posted to the wall, please indicate so in your post.