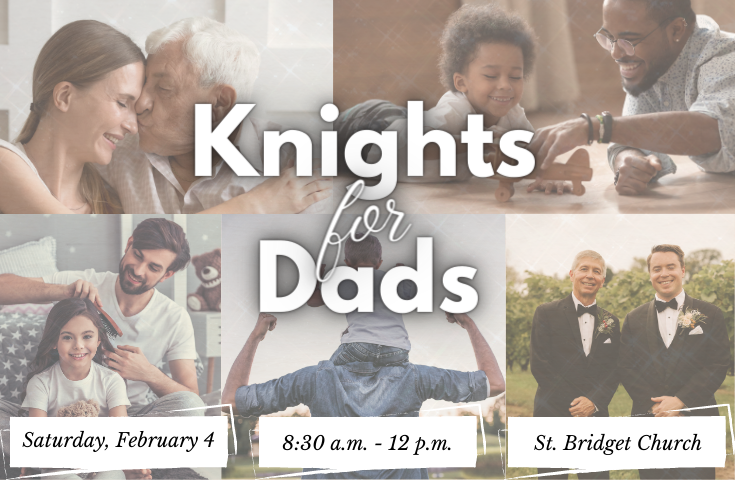 Knights for Dads
Attend a free rally, focused on helping you be the great dad God calls you to be! All men welcome! Connect with other dads, find resources to help you become your very best, learn how you impact your children's present and future, reflect on your role and what you want for your child or children, and be proud of the dad you are becoming!
Read More
Weekend Live-Stream Mass
Click "Read More" to view the live-stream of the weekend Mass.
Read More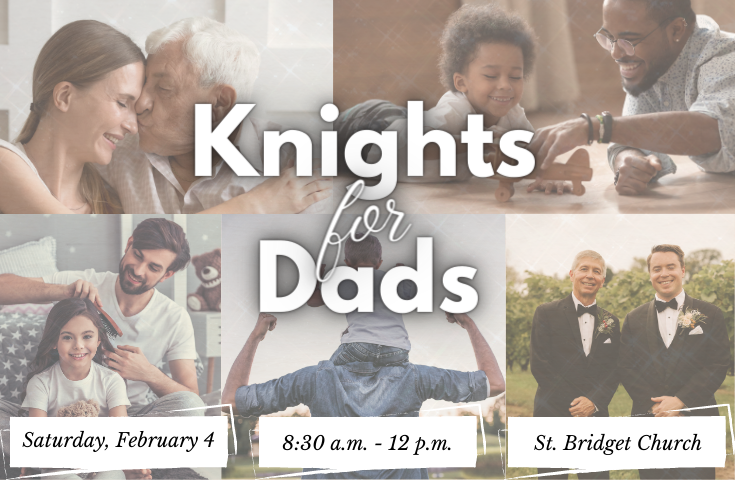 Mission Statement
We awaken faith, build community, and make disciples.