Weekend Live-Stream Mass
Click "Read More" to view the live-stream of the weekend Mass.
Read More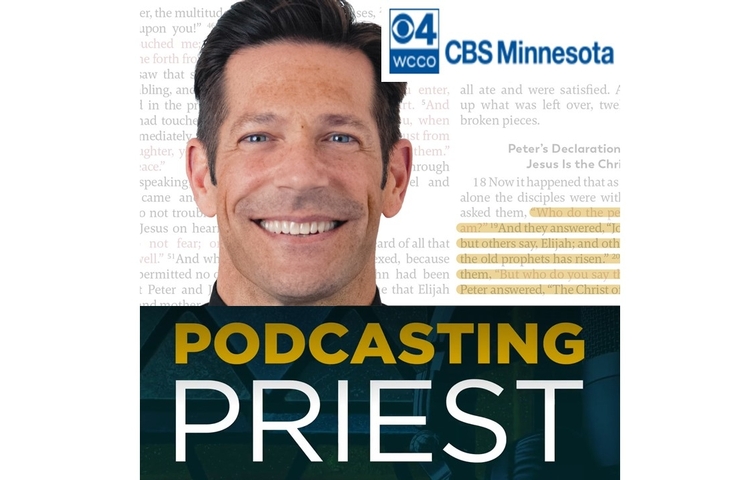 Podcasting Priest
Fr. Mike Schmitz and Jeff Cavins were featured on the CBS Evening News talking about their "Bible in a Year" Podcast." Thanks to many generous supporters, the Podcast is completely free!
Read More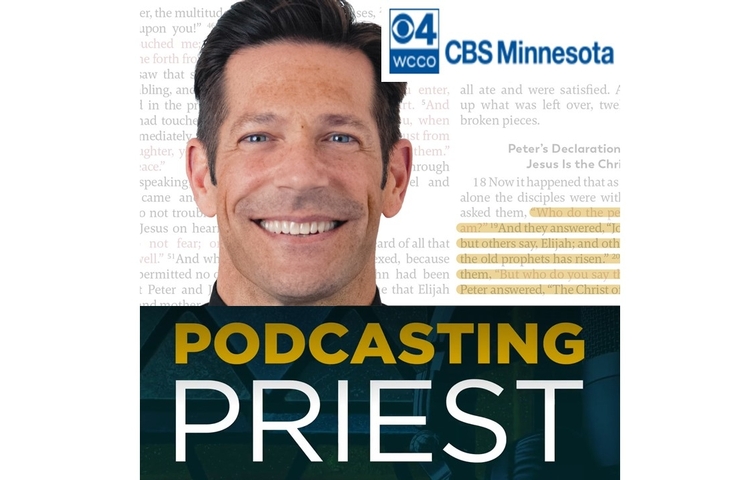 Mission Statement
We awaken faith, build community, and make disciples.