Unleashed - A Catholic Woman's Walk with Scripture, by Sonja Corbitt
Do you struggle to enter into a relationship with the Holy Spirit; the third person of the Trinity? In the reading of this book and coming together in small group, we will journey with each other to pray and discover what the Holy Spirit is longing to pour over us. In this book, Sonja Corbitt invites us to unleash the Holy Spirit in our lives. Her love of Scripture and her gift of storytelling will help to direct us into where the Spirit is inviting us to reframe our own stories.
There will be two times offered for this opportunity.
Wednesdays, May 4, 18, and June 1 from 6 – 7:30
or
Friday Mornings, May 6, 20, and June 3 from 8:45 – 10 a.m.
Participants should purchase their own books. Sign up for either session and pick up a schedule along with study questions at the Information Desk. For more information, contact
Jodie Rubenzer
.
Community Prayer Group
The Community Prayer Group consists of a group of people from varying backgrounds who meet regularly (usually weekly) in a relaxed atmosphere of love and support for one another in an effort to grow in the knowledge and love of God, and to show this love in their attitude towards each other and to their neighbor. Each prayer meeting is open to anyone who wants to come.
God is praised with enthusiasm. Praise of God is characteristic of our prayer meetings, in line with the Catholic tradition in which praise permeates the liturgy, song and prayer.
Large parts of the prayer meeting are reading daily scripture and then reflection on that scripture, where people are encouraged to listen to what the Lord is saying to them. Some participants may sense a message from the Holy Spirit to speak a word of encouragement or message to the group. After discussing the day's scripture, we move to Intercessory prayer. These are prayers for the needs of the world, the Church, parish, home and personal requests sent to us and those on the Prayer Wall. Prayer for healing is always available for those who ask for it. Many of our prayer participants are trained in Healing prayer.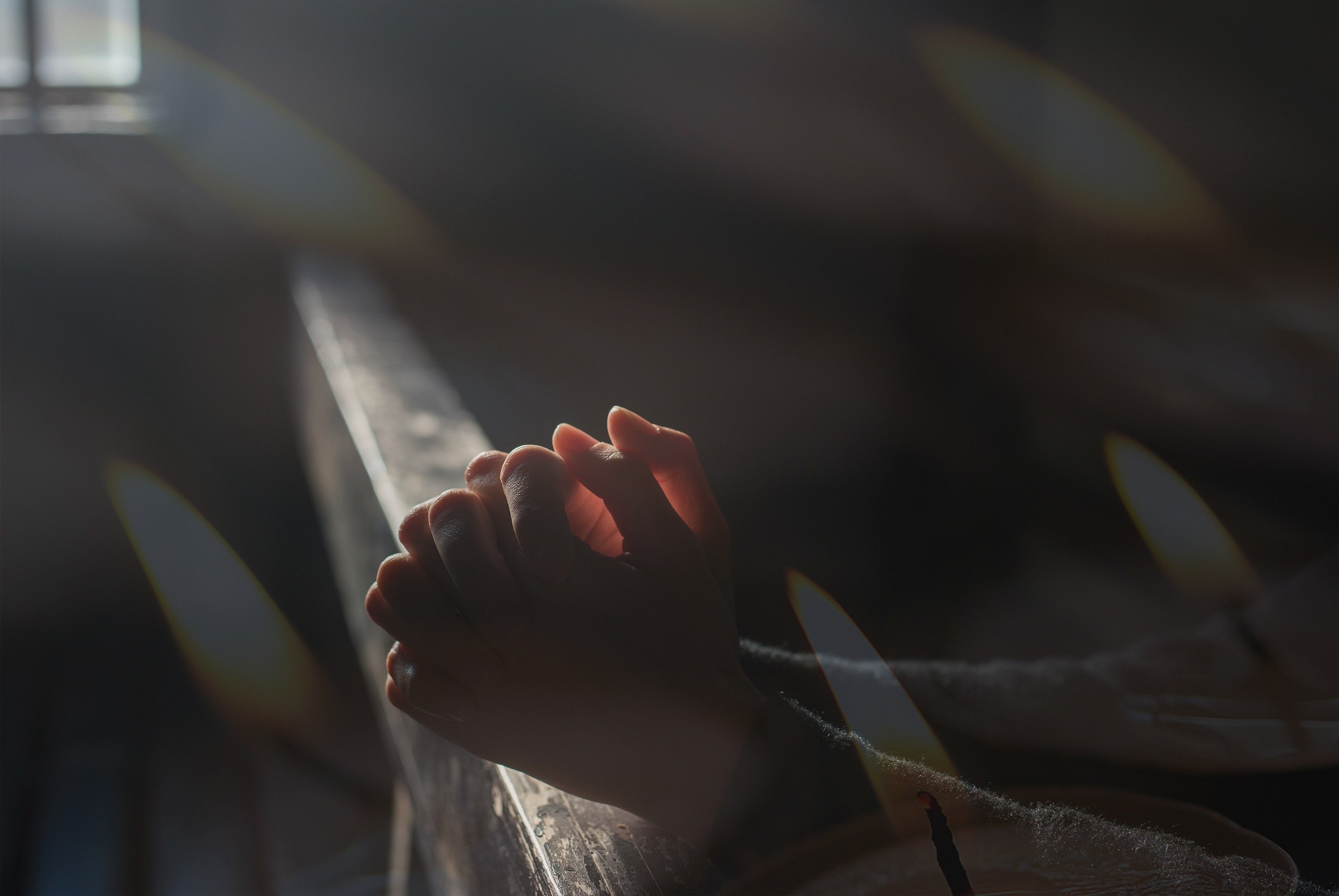 for the name and number to contact the leader with questions.
Life in the Spirit Seminar
The Life in the Spirit Seminar is designed as an introduction to a life lived in the power of the Holy Spirit. It provides an opportunity for people to find out more about that life, and to be helped in taking the first steps in a new or renewed relationship with the Lord. For those who are not Christians, this seminar can serve as an introduction to Christianity and a time to make a first commitment to Jesus Christ. For those who are already Christians, it offers help in finding a fuller release of the Holy Spirit to live a deeper Christian life.
The seminar is a series of talks and discussions which take place on a Saturday each year. After the fifth talk, there is an opportunity for people to be prayed with and to be baptized in the Holy Spirit. The four previous talks are devoted to an explanation of the basic Christian message of salvation and what it means to be baptized in the Spirit. The one follow-up session is oriented towards further growth in the life of the spirit. This seminar is sponsored by the Community Prayer Group. For further information, please contact St. Bridget's
church office
for the leadership's phone number.