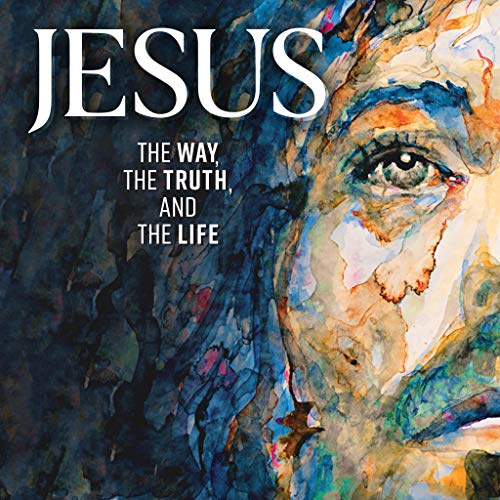 Bible Study: Jesus - the Way, the Truth and the Life.
Beginning January 26
This study will be offered twice. Sign up for either one:
Wednesday evening 6 – 7:30, or Friday morning 8:45 – 10 a.m.
Cost is $10.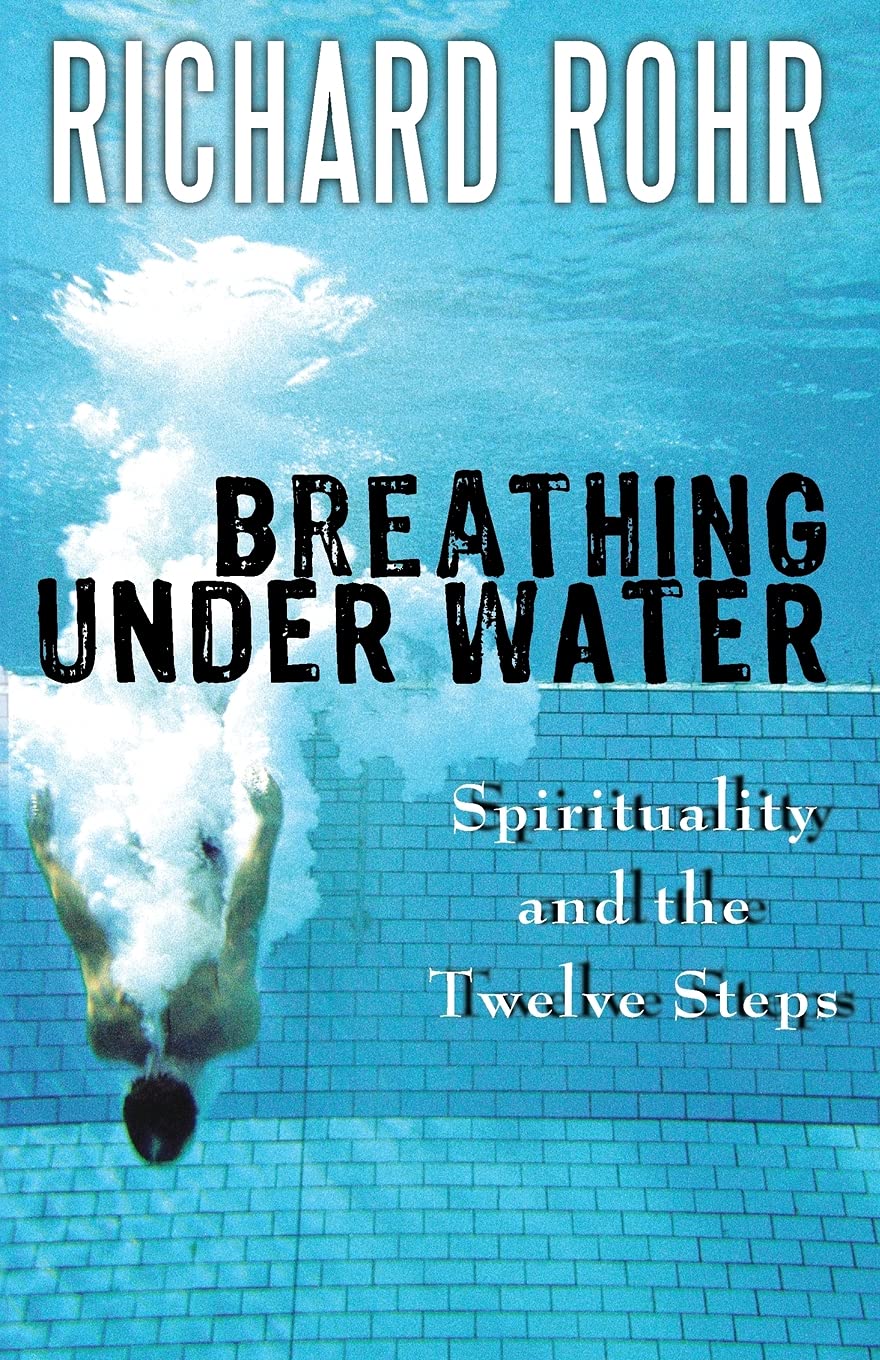 Book Discussion: Breathing under Water
Beginning February 17
Thursday mornings 9:30 – 10:30
There is no cost for this discussion, but participants must purchase their own books.
---
Life in the Spirit Seminar
The Life in the Spirit Seminar is designed as an introduction to a life lived in the power of the Holy Spirit. It provides an opportunity for people to find out more about that life, and to be helped in taking the first steps in a new or renewed relationship with the Lord. For those who are not Christians this seminar can serve as an introduction to Christianity and a time to make a first commitment to Jesus Christ. For those who are already Christians, it offers help in finding a fuller release of the Holy Spirit to live a deeper Christian life.
The seminar is a series of talks and discussions which take place on a Saturday each year. After the fifth talk, there is an opportunity for people to be prayed with and to be baptized in the Holy Spirit. The four previous talks are devoted to an explanation of the basic Christian message of salvation and what it means to be baptized in the Spirit. The one follow-up session is oriented towards further growth in the life of the spirit. This Seminar is sponsored by the Community Prayer Group. For further information please contact St. Bridget's church office (715-425-1870) for the leadership's phone number.
---