How to Pray using the St. Bridget Labyrinth
There is no wrong way to walk the labyrinth. In fact, walking is not even required. Walk, sit, watch, skip, dance, pray or simply be in the presence of what is divine.
One process involves 3 phases:
¨ The Journey in
¨ Being in the Center
¨ The Journey out.
The Journey In
· Shed your distractions, release your thoughts.
· At the entrance breathe deeply and offer a silent prayer, focus in this time on a question, situation, or a feeling, you may be holding in your mind and heart.
· Invite God to walk with you.
· Ask God what word or direction He may have for you today.
· Enter. Walk. Go at whatever pace feels natural, keeping in mind how we are encouraged to rush—think seriously about slowing down.
The Center
· The center is a place to pause and dwell with God
· Rest in the divine presence.
· Pray for your own needs
· Pray for others
· Seek guidance on how to integrate a new insight into your life.
Journey Out
· Turn and follow the same path out.
· Again walk at your own pace.
· Allow the walk out to prepare you for re-entry and to
· integrate what you have learned or received.
· When you reach the threshold, pause and give thanks.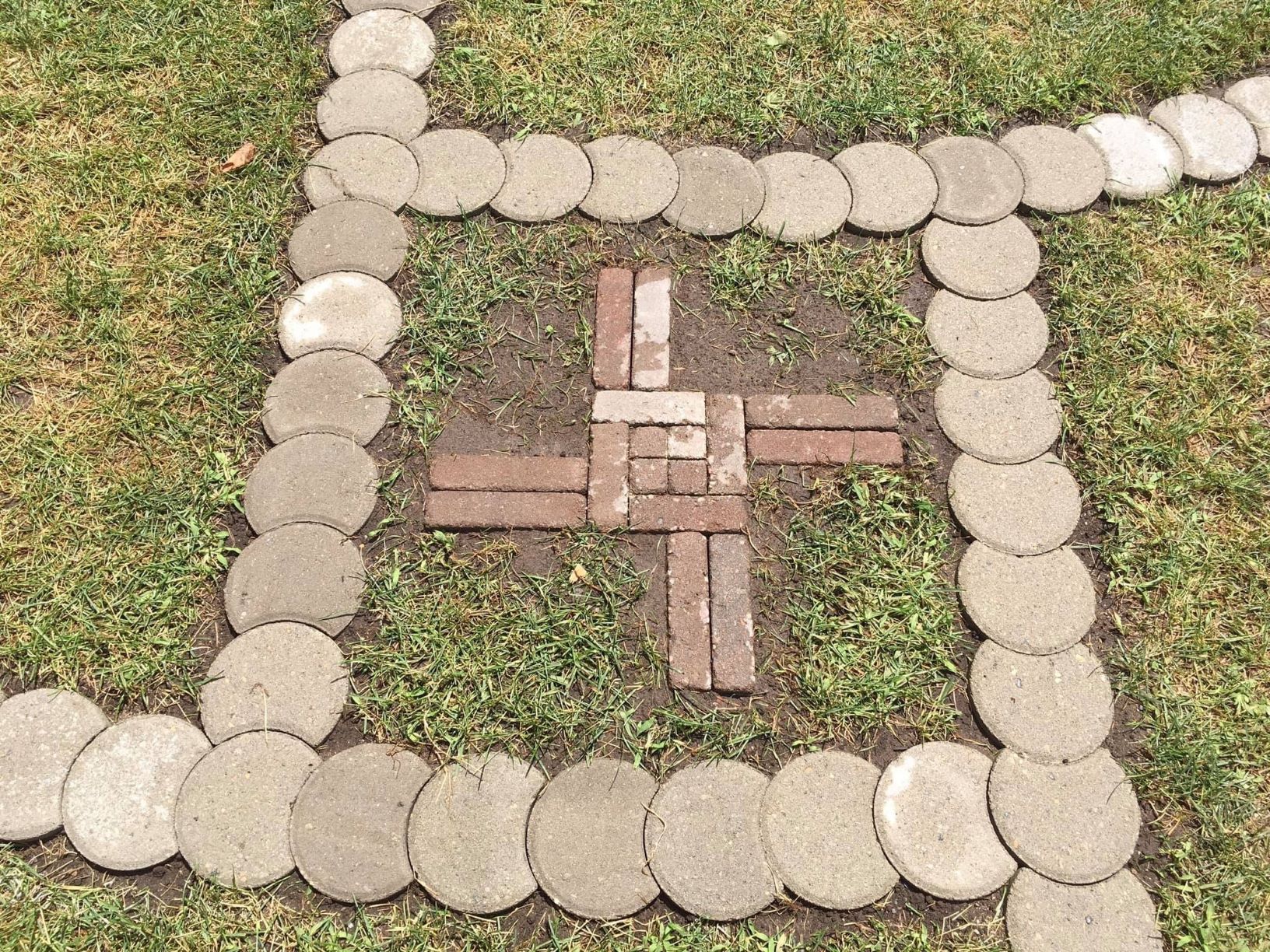 ---
Life in the Spirit Seminar
The Life in the Spirit Seminar is designed as an introduction to a life lived in the power of the Holy Spirit. It provides an opportunity for people to find out more about that life, and to be helped in taking the first steps in a new or renewed relationship with the Lord. For those who are not Christians this seminar can serve as an introduction to Christianity and a time to make a first commitment to Jesus Christ. For those who are already Christians, it offers help in finding a fuller release of the Holy Spirit to live a deeper Christian life.
The seminar is a series of talks and discussions which take place on a Saturday each year. After the fifth talk, there is an opportunity for people to be prayed with and to be baptized in the Holy Spirit. The four previous talks are devoted to an explanation of the basic Christian message of salvation and what it means to be baptized in the Spirit. The one follow-up session is oriented towards further growth in the life of the spirit. This Seminar is sponsored by the Community Prayer Group. For further information please contact St. Bridget's church office (715-425-1870) for the leadership's phone number.
---