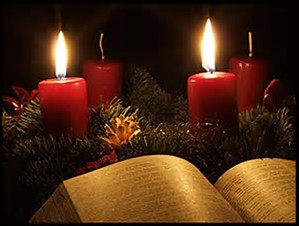 An invitation to Lectio Divina with the Gospels of Advent.
Fridays,
Nov. 30, Dec. 7, 14, 21
Bring your Bible and openness to listening of how the Gospels of Advent may be speaking to you in this beautiful season of waiting.
You are invited to attend all or one.
Centering Prayer
A centering prayer group meets here at St. Bridget.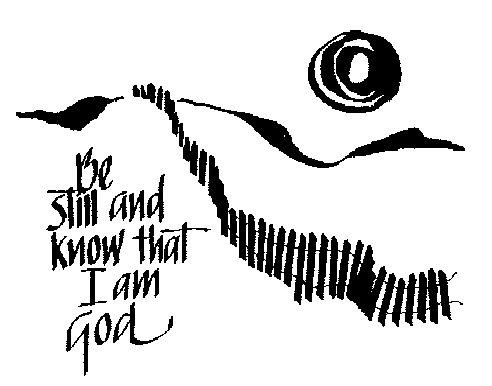 What is Centering prayer ? Centering prayer is a receptive method of silent prayer. Participants gather to pray in silence and communion with one another. It emphasizes prayer as a personal relationship with God and as a movement beyond conversation with Christ to communion with Christ.
When will we meet? We will gather every Wednesday Morning at 8:00 a.m. in the Garden View Room at Church.
What do I need to know? If this is a new way of praying for you, it would be helpful to email me ahead of time so that I can share with you the simple steps of this prayer. Again, you are not asked to pray a loud, this is your personal time to come together with others in silent prayer.
If you have questions, please email jrubenzer@stbparish.com
All are Welcome!