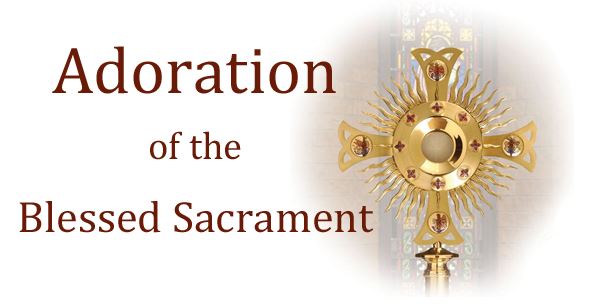 Tuesdays – 8:30 a.m. – 8 p.m.
Adoration of the Blessed Sacrament takes place each Tuesday in the Sacrament Chapel at the church. You are welcome to stop by the chapel and spend a few special, quiet moments with our Lord.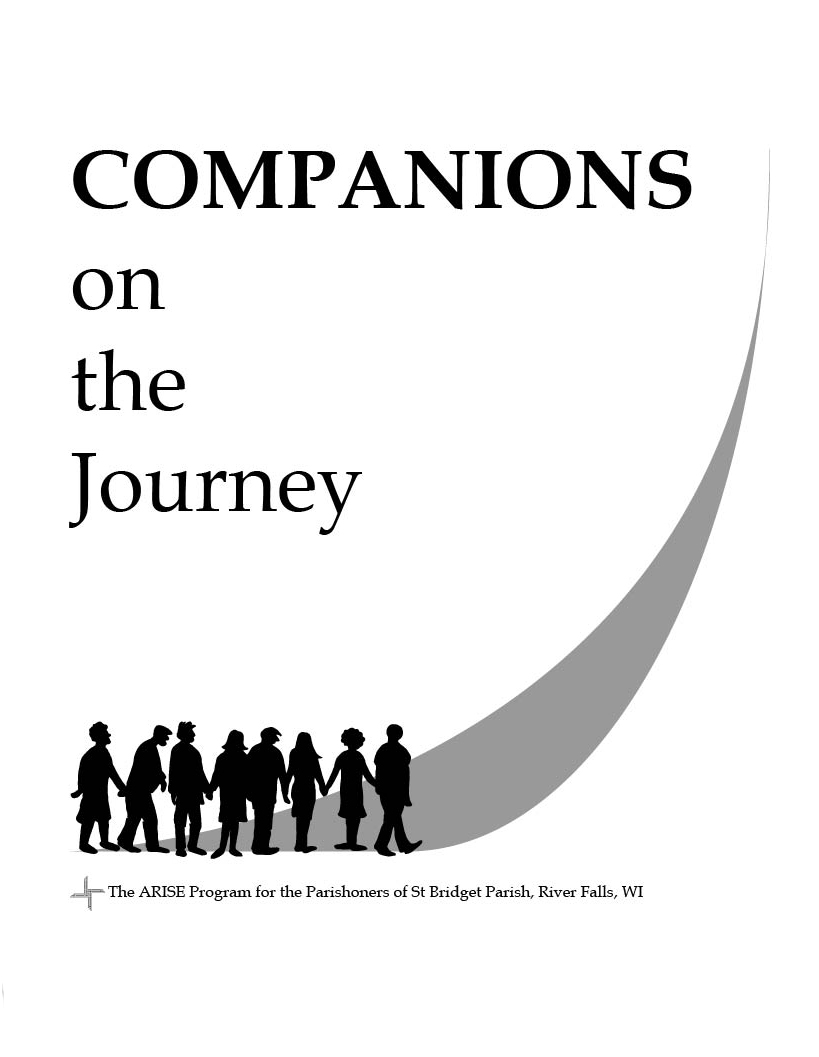 The journey is beginning soon….will you join us?
Live Lent 2019
Centering Prayer
A centering prayer group meets here at St. Bridget.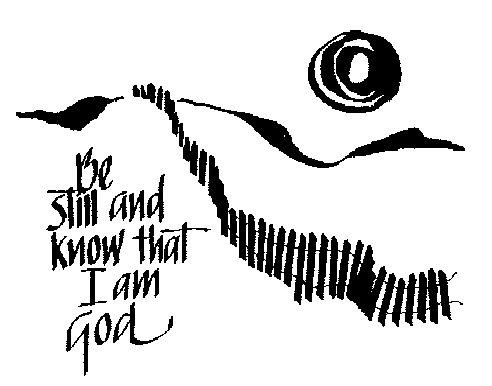 What is Centering prayer
?
Centering prayer is a receptive method of silent prayer. Participants gather to pray in silence and communion with one another. It emphasizes prayer as a personal relationship with God and as a movement beyond conversation with Christ to communion with Christ.
When will we meet?
We will gather every Wednesday Morning at 8:00 a.m. in the Garden View Room at Church.
What do I need to know?

If this is a new way of praying for you, it would be helpful to email me ahead of time so that I can share with you the simple steps of this prayer. Again, you are not asked to pray a loud, this is your personal time to come together with others in silent prayer.
Lunch with Friends: Dinner with a Stranger, book discussion.
We will meet for 5 consecutive Thursdays, beginning January 24 from Noon to 1:00 p.m.
Bring your book and your lunch and join in discussing this very intriguing invitation of
Books can be purchased on Amazon for $10.00, check with Fox Den in downtown River Falls or email jrubenzer@stbparish.com if you will need me to order you a book.