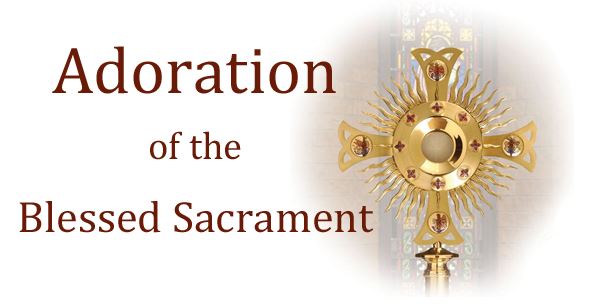 Tuesdays – 8:30 a.m. – 8 p.m.
Adoration of the Blessed Sacrament takes place each Tuesday in the Sacrament Chapel at the church.
You are welcome to stop by the chapel and spend a few special, quiet moments with our Lord.
Praying our Way into Summer
You're invited to celebrate the Summer Solstice with a Labyrinth Prayer night. Join Lisa Gidlow Moriarty. from Paths of Peace as she leads us into this way of prayer through walking and quiet on Wednesday, June 19th, 6:30 – 8:00 p.m. We will begin with a short introduction to this style of prayer followed by the experience. Immerse yourself into the joy of summer.
Centering Prayer
A centering prayer group meets here at St. Bridget.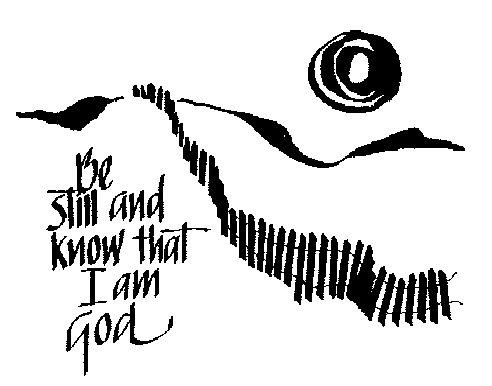 What is Centering prayer
?
Centering prayer is a receptive method of silent prayer. Participants gather to pray in silence and communion with one another. It emphasizes prayer as a personal relationship with God and as a movement beyond conversation with Christ to communion with Christ.
When will we meet?
We will gather every Wednesday Morning at 8:00 a.m. in the Garden View Room at Church.
What do I need to know?

If this is a new way of praying for you, it would be helpful to email me ahead of time so that I can share with you the simple steps of this prayer. Again, you are not asked to pray a loud, this is your personal time to come together with others in silent prayer.
L